I can't help but to shop a lot once summer rolls around. I just get SO sick of all my winter clothes and can't wait to wear shorts and skirts and cute tank tops. The weather was only nice for about a week though, and now it's raining and cold again. But I have faith that summer will soon be here!
Okay so here is some stuff I got from
Forever 21
a couple weeks ago.
Patchwork Woven Dress in Black/Blue. It was $27.80.
And I really felt like my closet was lacking in dresses so I got another one:
Sweetheart Lace Dress in Ivory/Black. It was $29.80.
And the last thing from Forever 21:
Feline Spots Tunic in Brown/Black for $13.50. I actually wore this one out the night that I got it:
Okay so that`s all for Forever 21. But I JUST ordered a few things from
Delia`s
. I like the store and I like their clothes but I don`t usually buy too much from there because shipping to Canada is pretty expensive. But I got a $20 off code in my e-mail since it was my birthday month, so I figured why not. Turned out that shipping came to $20 itself but that just means I didn`t have to pay shipping right? Better than normal still lol.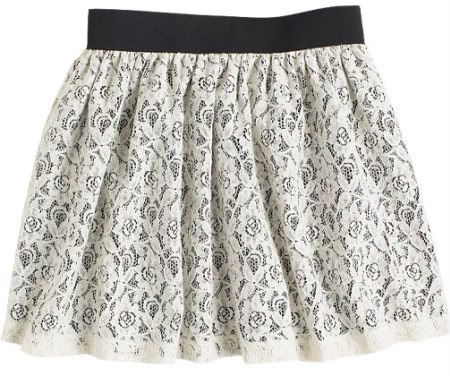 Alana Lace Skirt, on sale for $9.99.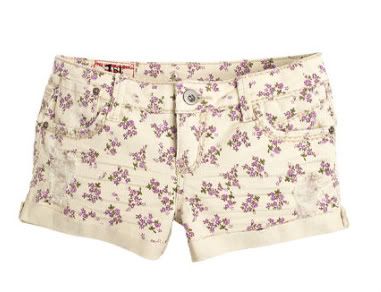 Ditsy Denim Short, for $34.50. I really need to stop buying shorts, I`ve already bought so many pairs this year. But these are pretty much exactly what I`ve been looking for, I couldn`t pass it up!
And lastly, 2 tank tops: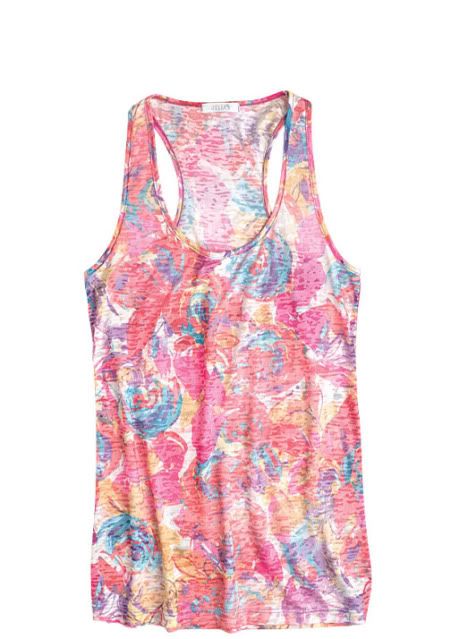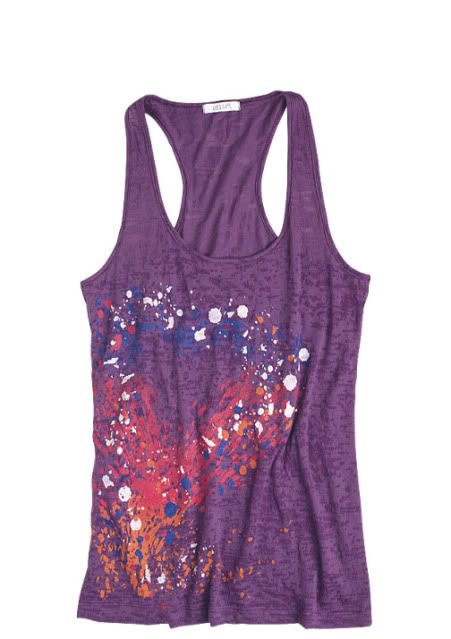 Burnout Racerback in Primrose and Grapevine, 2 for $25.
That`s all! Clearly I`ve already spent too much money. But I also have a code for 20% off at Urban Outfitters for my birthday so I might have to take advantage of that too. :P