Yeppers, yesterday I went shopping, and since I haven't been in quite a while, I got quite a few things. But there were some really good sales too, so I don't feel bad about it!
First I went to Stitches and immediately picked up these shorts. They were too cute to pass up!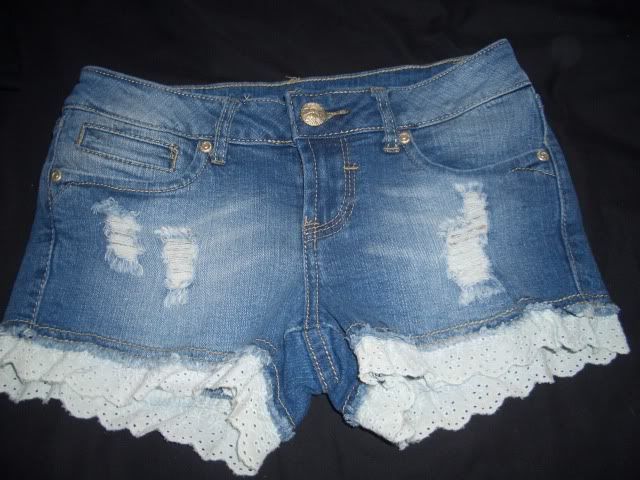 $19.99
I also got this shirt. I don't normally buy things in yellow, but I think I'm in the mood for bright, spring things, lol.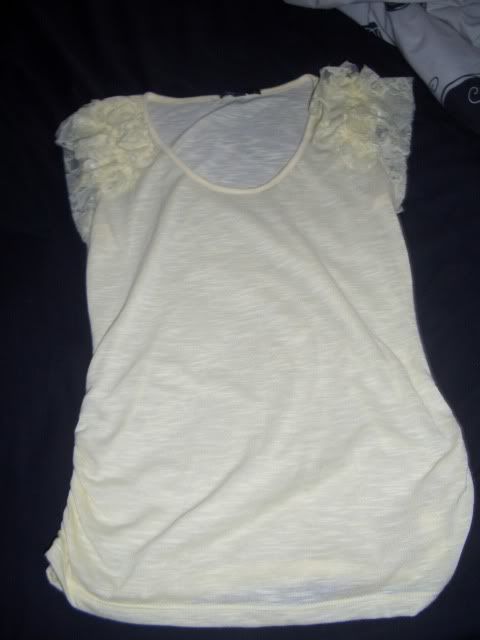 $12.99
Then I went to La Senza and they had a bunch of bras on sale for half off, so I just HAD to get one. Plus the one I got matches a pair of underwear I already have, haha.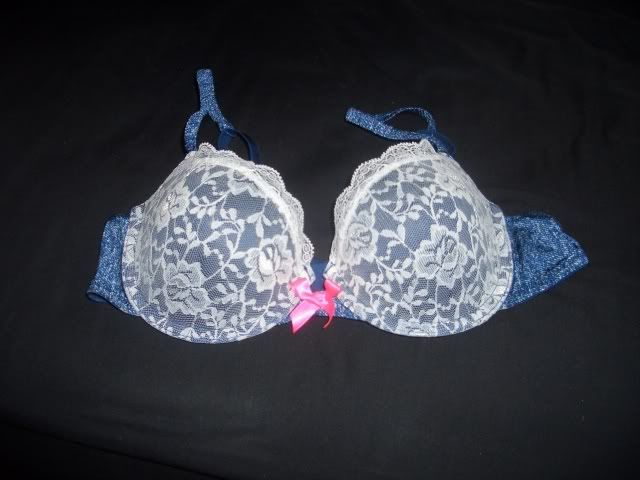 $13.25
I then hit up Ardene and got these two tank tops.
$2.50 each! I have almost every colour of these tank tops now, but in my opinion, you can't have too many plain tank tops. Plus for $2.50, you might as well lol.
I also got this shirt.
$5.00
And these leggings.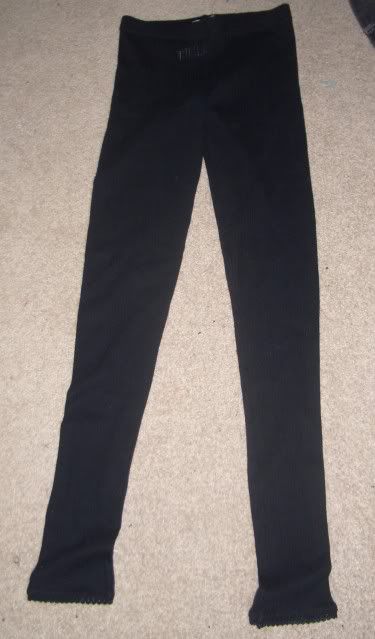 $5.00
I have so many leggings, but I can't pass up on buying some when they're on sale lol.
I also went to Dollarama but that stuff's not so interesting. :P
I am going shopping again today! Probably a bad thing for me to spend so much money, but whatever lol. I really want a pair of floral denim shorts and a white lace dress for this spring and summer, but have not been able to find any yet. Maybe today I will.